A Great Agent can help sellers with marketing strategies.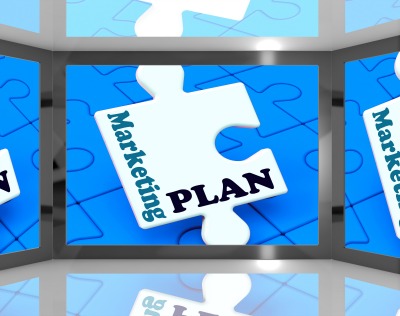 It's time well-spent sitting down with a Great Agent to strategize about the marketing of your home.
What can be guessed about who the buyers going to be?
What size family will most likely be looking for the home?
What age group?
What will draw them to the house? Or the area? Schools, bus lines, gated community, condo living, acreage.
Why did you buy this particular house?
What will be important to your buyers?
What are you willing to do to make it sell for the highest price?
What are you not willing to do?
Are your neighbors are negative or positive for your home?
Can negatives be addressed?
Where can we find the buyer living right now? Larger or smaller homes, condos, apartments, out-of-towners.
Why do they want to move?
Will they be working with an agent?
Will they be searching online?
Will they attend open houses?
The answers to these question and many more, help a great agent decide on how to market your home most effectively.