A Great Agent can protect buyers from excessive costs.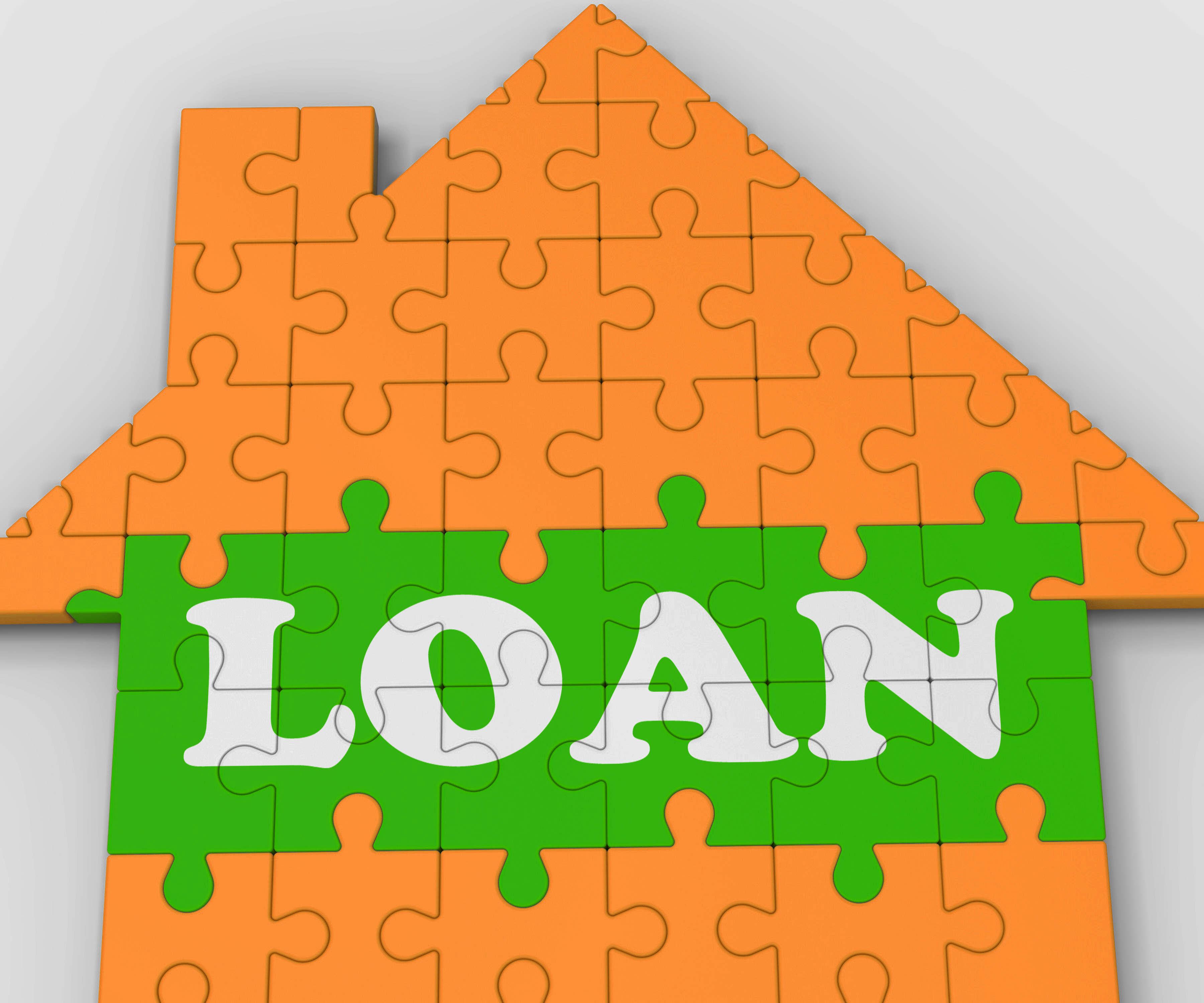 Buyers don't know what's normal.
Sometimes, they search for lenders online and look for the best deal on the interest rate. They are unaware of rates a Great Agent can get for them through a preferred lender. A good rule of thumb, get your loan from a lender you can sit down and speak with in person. You'll get the best deal from someone your agent knows. The lender will most likely give you a great deal because they want future business from that agent.
The same thing happens with closing costs. If the buyer doesn't have another closing cost estimate to go by, he won't know he's paying way more than other buyers who are buying in the same area and price range. A Great Agent can help them check these things out.
Beware if a listing requires you to close with a specific title company. Don't make the offer until you have checked out what the closing fees will be. You'd be surprised just how expensive it can get. Work with a Great Agent and save lots of money!