My No-Cost, Pay-It-Forward 12 Days of Christmas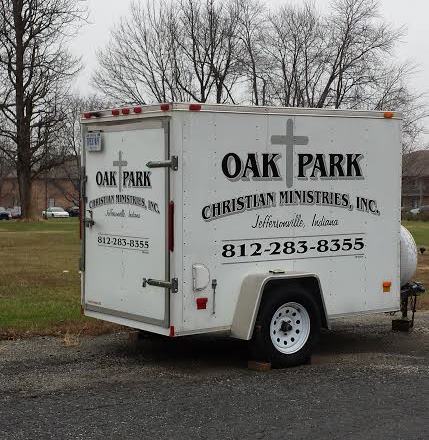 Today, I visited a food pantry to drop off some extra canned goods from my pantry. A volunteer, John, greeted me and thanked me for contributing. When asked, he revealed that he had been volunteering at the Oak Park Christian Ministries food pantry for many years. He told me about the wonderful, multi-denominational group of volunteers that makes sure there is food and clothing to be distributed to families in need every Wednesday, all year long. They have only missed two Wednesdays due to snow storms.
This one food pantry alone, serves 60 – 90 families each week. The families are screened to assure need and they can drop by up to 4 times a year. Some of the food comes from Dare to Care and some from folks like me and then the food pantry volunteers buy the rest with donated funds. There is always a demand for diapers, he said.
The visit reminded me of all the unsung heroes doing their small part to serve those in need, year round. Every little bit helps and is greatly appreciated.
...