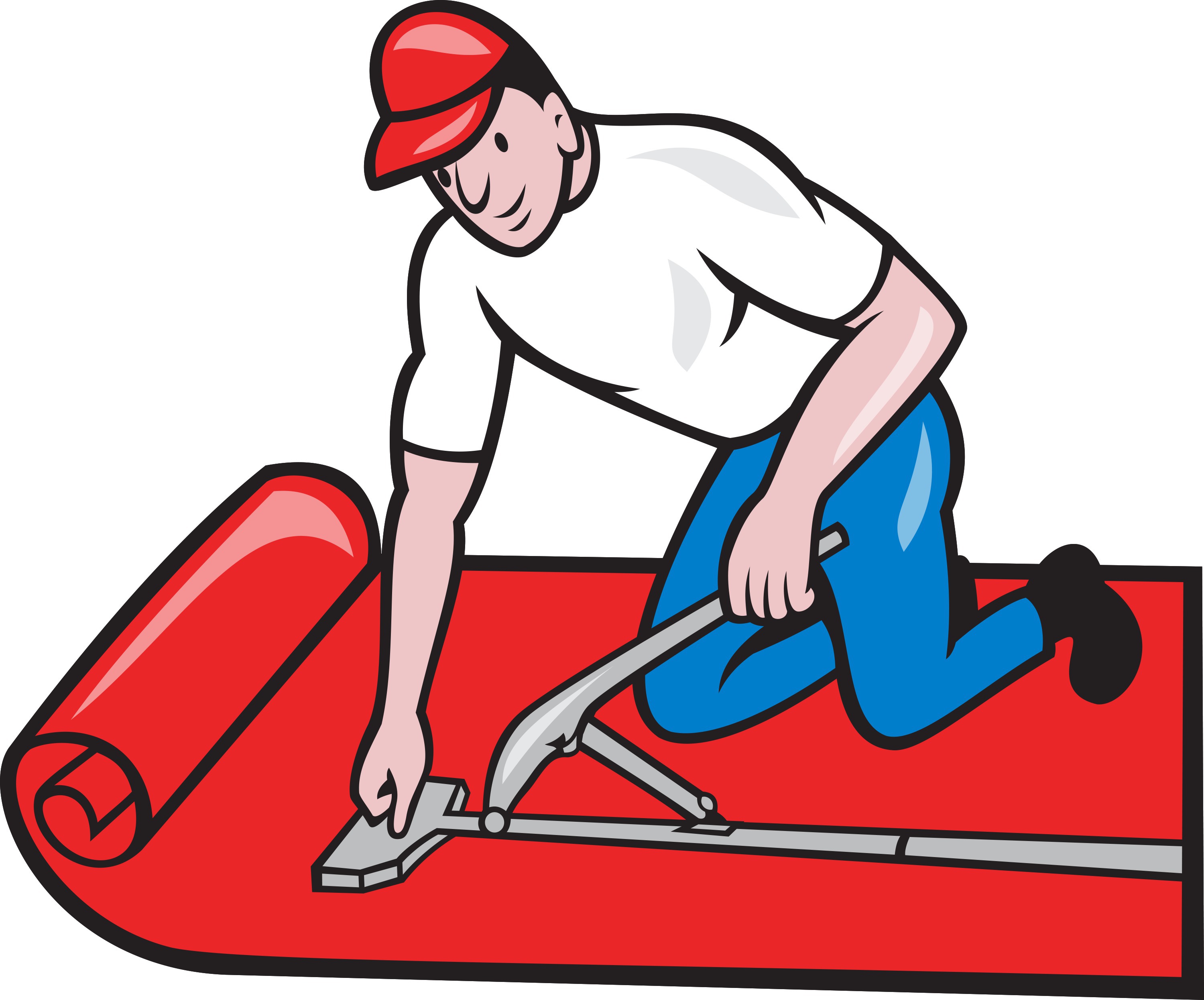 Sellers often spend time and money on items that aren't the most important to buyers. Let a Great Agent assist you in decided what needs to be done to ready a house for the market.
A Great Agent has contacts you can use: painters, carpet, tile, landscaping, organizing, staging, lighting, etc. Consider painting for instance. If you need to repaint your house, you can do it yourself, only if you are meticulous, or you can hire a painter. There are lots of good painters that don't charge an arm and a leg. Get referrals from your friends. Get estimates because they help you know what jobs should really cost. The more people you speak with, the more informed you become. Or, ask a Great Agents. The Great Agent has been through this so many times before, that he or she already knows the painter you really need.
Cleaning – real cleaning – and de-cluttering don't cost the seller that much, but they sure mean a lot to the buyers. When a house is neat and clean, the buyer is able to focus on the house. They aren't distracted by the items in the house; the collections; the stuff. If the seller isn't planning on moving any item, it should be gone before the house goes on the market. Donate, sell, pack up or discard all the extra stuff. This effort will make your home look larger and make it more valuable to a buyer.
Ask a Great Agent to give you a list, room by room, of what needs to be done to get your home ready to put on the market, then don't allow the buyers to see it until it's ready!
...