The Travel Feast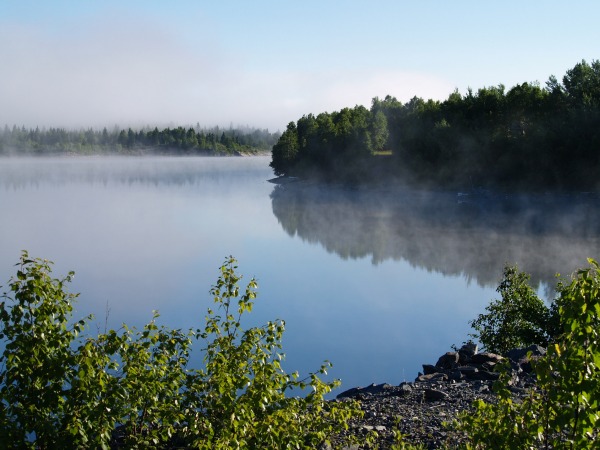 Traveling is a marvelous feast for the senses. Visually we see the shapes and colors of the animals, people, plants, land and water. We are treated to the sounds of nature, vehicles, machinery, voices, accents and languages. The smells that reach us are so varied; from the fragrant flowers to the acrid and pungent odors of manufacturing and farming. We have the opportunity to sample new foods, flavors, local fruits and regional specialties, but the most wonderful travel memories for me are the experiences.
As my husband and I travel, we seek out natives of each area, and try to see their area through their eyes. They are usually happy to share those special spots they love, with beautiful views, hidden sites and the restaurants where they eat.
It's hard to believe some of the wonderful experiences we've had: exploring a wild cave and a lost river in Kentucky, paddling a river and foraging for mushrooms in Canada, photographing bison up close in North Dakota, 4-wheeling in the desert of Arizona, relaxing in a hot springs on the Mexican border, hiking in the mountains of Colorado, deep sea fishing and swimming with manatees in Florida, snorkeling in Cancun, walking on an active volcano and sailing off Hawaii and watching the sunset from anywhere in the world. We even went to Canada in the winter to see what it looked like covered in snow. We went to the shore of Lake Superior on Christmas Day at 28 degrees below zero Celsius. We didn't stay long. And then there's the best experience of all - taking a pilgrimage to the Holy Land; nothing compares to that.